LighthouseTracker
Lighthouse & Page Speed Monitoring
Stop wondering when your website got so slow. By continuously tracking your site we will let you know when anything goes wrong.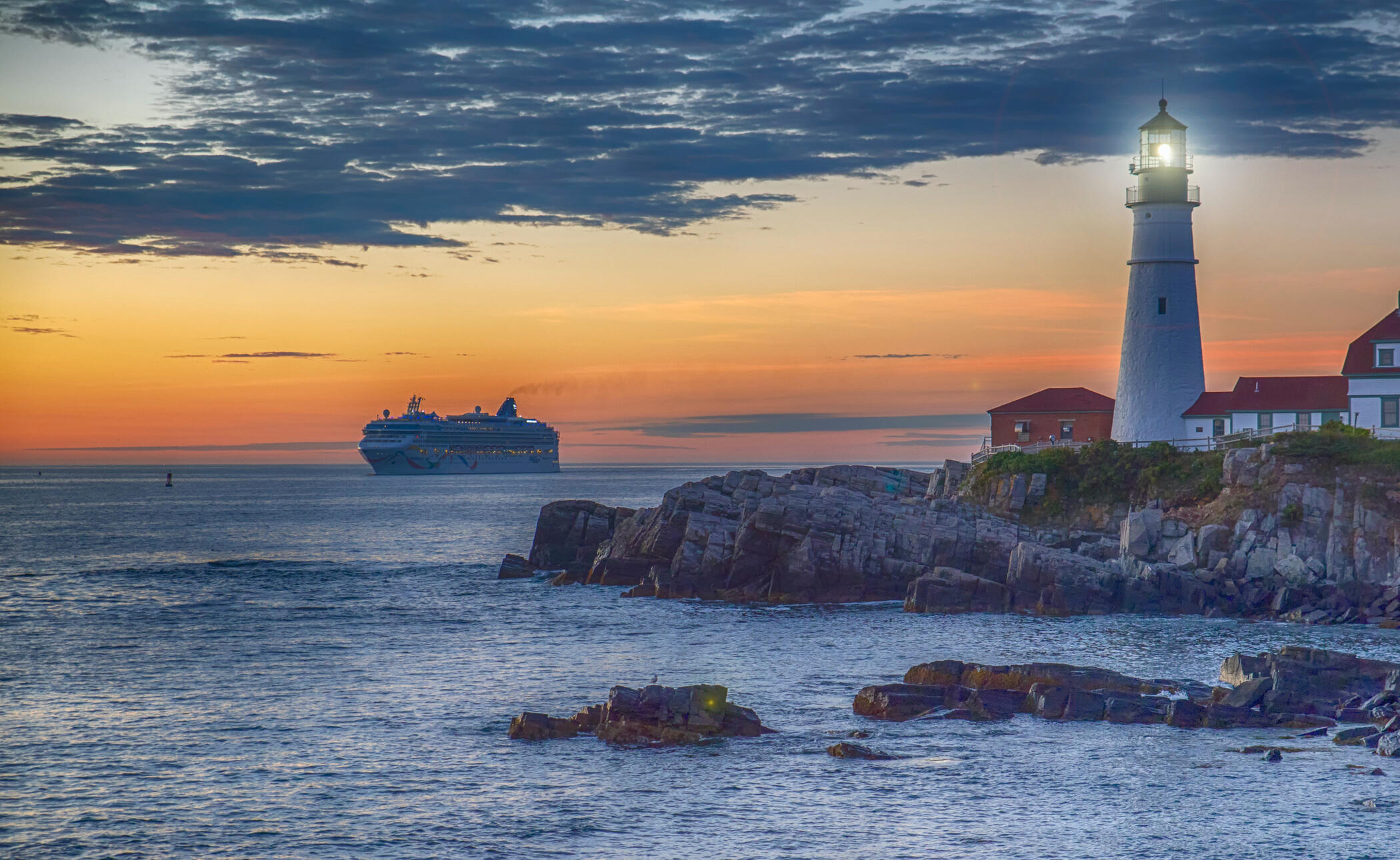 Why Lighthouse scores matter for SEO?
Lighthouse scores are crucial for SEO as they measure website performance, user experience, and accessibility, impacting search rankings and user engagement.
Tracking
Be confident in site performance
Stop checking your page speed scores one page at a time. Get a comprehensive of the overall performance of your website.
Alerting
Resolve issues faster by acting right away
Fixing page speed issues becomes exponentially harder the longer you wait. It is even worse when you can't tell when they started.
CI/CD Integration
Ship faster without risking site performance
Running lighthouse checks as part of your software release cycles, the changes you ship will be up to today's standards.
Site-Wide Lighthouse Scores
Most people rely on spot checking a few pages here and there to make sure "performance" looks good.With LighthouseTracker, you can get an aggregate site-wide performance score that is always up to date and you can deep dive into any page to understand the performance problems and resolve them with laser-like focus.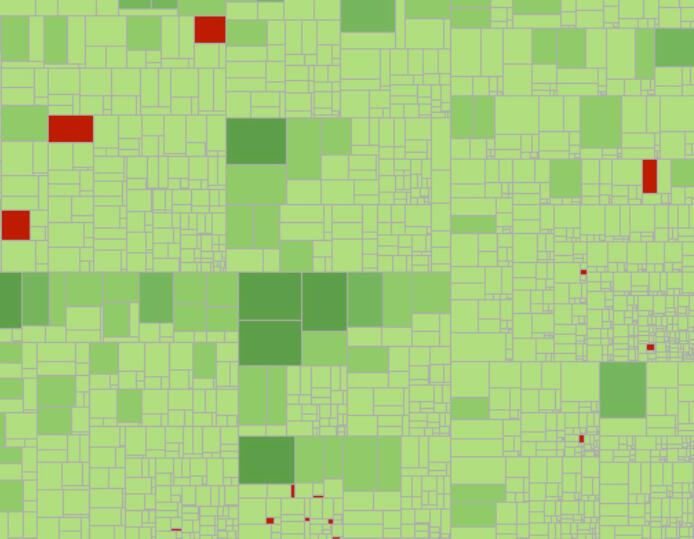 Start
$9.99/mo
Start tracking your site performance to bake it into your culture from the start.
1 Domain

10 Pages

2 Team Members

48 Hour Check Interval

1 Month Data-Retention
Grow
$99/mo
For teams wanting to move fast and want to ensure world-class site performance.
Unlimited Domains

Unlimited Pages

Unlimited Team Members

Hourly Check Intervals

6 Months Data Retention

API Integration
Enterprise
$299/mo
For teams wanting to move fast and want to ensure world-class site performance.
Unlimited Domains

Unlimited Pages

Unlimited Team Members

Anytime Check Intervals

2 Year Data Retention

API Integration

CI/CD Integration

Datadog Integration